Sandy Spring Beestball: The Culture of Success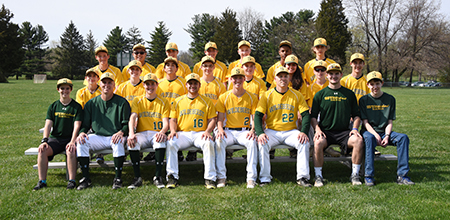 Hang on for a minute...we're trying to find some more stories you might like.
Sandy Spring was never known as a baseball school. When people thought of Sandy Spring, if they thought of conventional athletics at all, they thought of the success of the soccer teams coached by Eduardo Polón. The baseball team struggled to win games due to a lack of leadership, confidence, desire to get better, and standout players. They did not view themselves as a winning team and thus did not play like one. It wasn't until a standout pitcher came, Stephen Bonser, that they started having success. In 2009, Bonser lead Sandy Spring to the PVAC championship game. Although they lost, the success they had that year started to build a culture in Sandy Spring baseball: players who believe in each other and want to get better.
In the following year, the team went into the season feeling like they were going to be a contender for the banner.  Instead, they had a mediocre season, finishing in 5th place out of 10 teams in the league. It was then that head Coach Ben McClellan realized that "there's really a lot more work that has to go into the program year round, and part of that is mentally developing players so they aren't just seasonal baseball players and they start to see themselves as year round baseball players." He also realized that they needed to start "making sure we keep our good players in the middle school [by] reaching out to the middle school, getting to know the parents, and making sure there is a middle school team. Ben also worked to change the perception of Sandy Spring baseball, because "before the perception was this is not a good baseball team… and changing the perception of what people in our middle school and outsiders think about our varsity team has been ultimately the most important key [to our success]."  
In the past two years the Sandy Spring baseball team has won PVAC championships in back to back seasons. The 2016 and 2017 victories have taken the team to the next level as a program and showed everyone what they are capable of. All of their success comes from their coach's decision to start developing players in the the middle school into standout players as high schoolers. It also comes from their strong work ethic, great leadership, belief in each other, and their desire to get better. The success they have achieved over the last few years has created a culture of excellence in Sandy Spring baseball that will continue to grow and entice students looking at the school to come and be a part of it.

About the Writer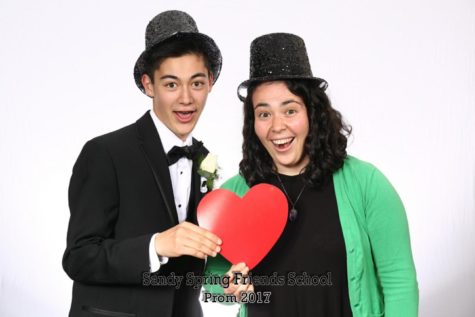 Peter Byhouwer, Literary Magazine Coordinator
Hello, my name is Peter Byhouwer. I am a senior and this is my second year as a member of the Wildezine staff.  In addition to serving on the Wildezine...