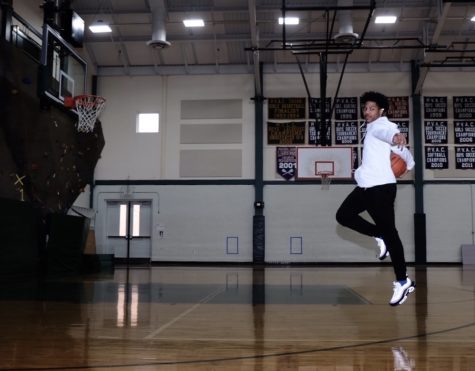 Fatima Jaleh Jallow, Staff Writer
June 29, 2019
That big smile that would lighten up my day is what I miss the most. He was funny and would never fail to laugh with you, rather than at you... Well Sike Nah. For...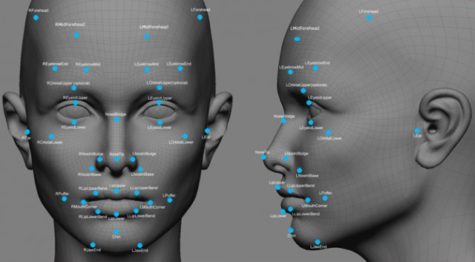 June 11, 2019
Shots fired. Five are killed. When officers in Maryland had trouble identifying the culprit behind this atrocity, the state considered interrogating using facial recognition technology. Facial recognition...
April 25, 2019
On Sunday, March 3, 2019, the SSFS Robotics team ended their Robotics season with competition in FIRST Tech Challenge (FTC) Maryland State Championship. FTC is a nationwide competition that asks competitors...
Michel Ruiz, Literary Magazine Coordinator
June 29, 2019
Everyday is Love Day is my thank you tribute to Ben. I remember zooming through snap stories at night and always pausing on Ben's story. Typical: a picture of the basketball...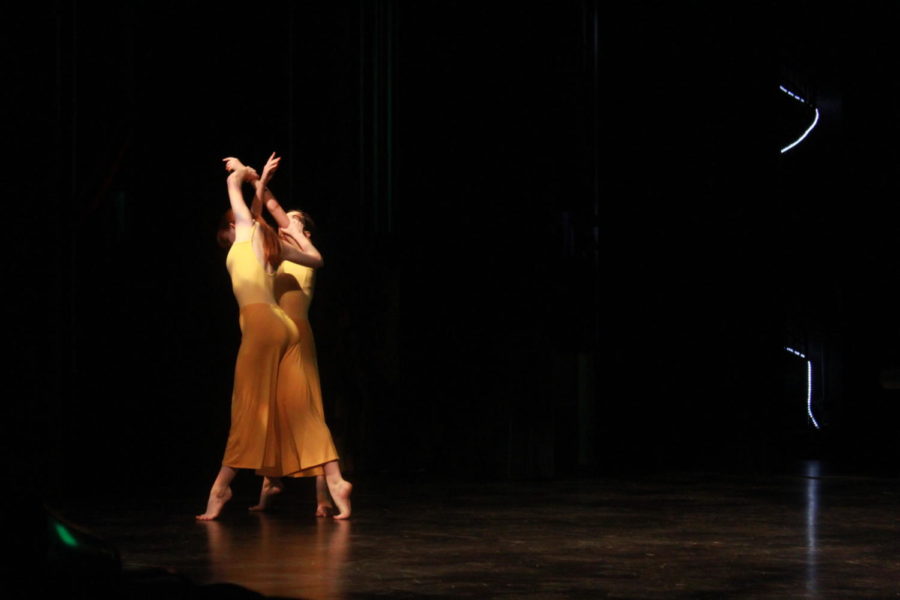 Maeve Friedman, Staff Writer/Pop Culture Editor
April 25, 2019
Now it's spring. It's warm. Why is he gone? ARE YOU IN THERE?
February 23, 2019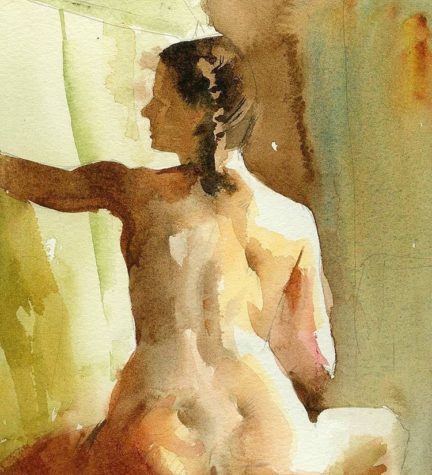 February 23, 2019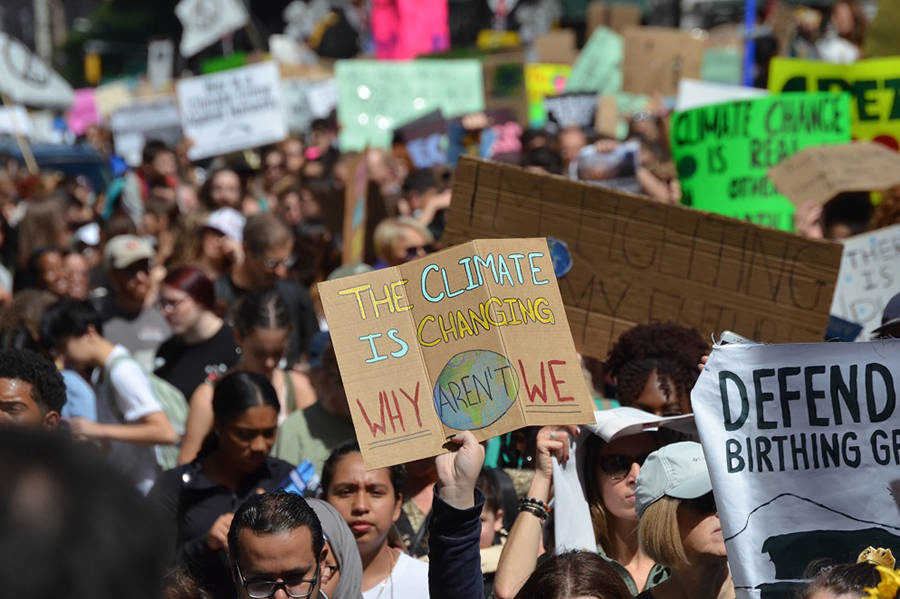 Sophia Strocko, Staff Writer
November 11, 2019
It is clear to see that climate change will be the defining issue of this time in history, so what are young people doing to make a difference and change our planet's bleak fate? The only thing they can do: use their voices to protest and spark change.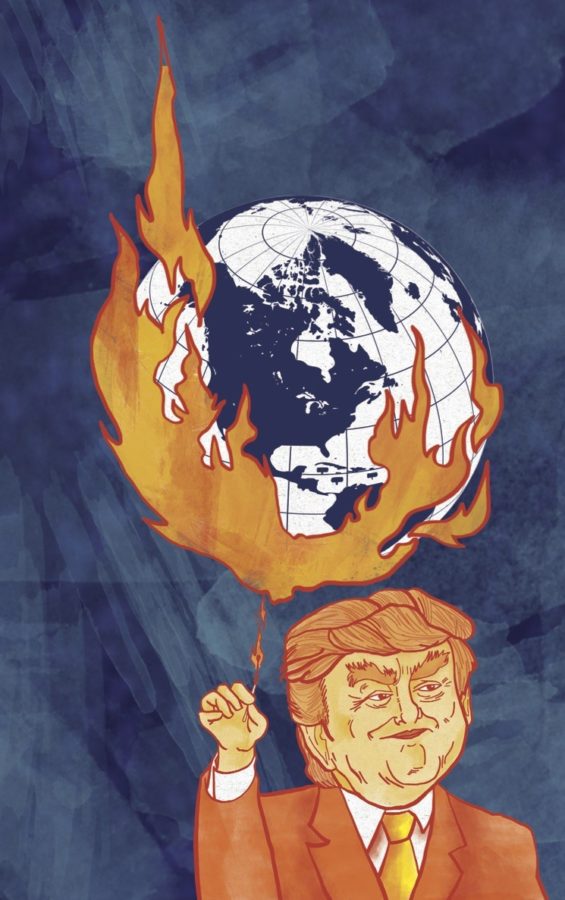 Raina Weinberg, Staff Writer
November 11, 2019
The Mandate of Heaven may have been a fabricated ancient ideology when it was in place, but now, with the power in the hands of an enemy of mother nature, the rolling dark clouds are telling us something about our leader. And it's urgent.
May 2, 2019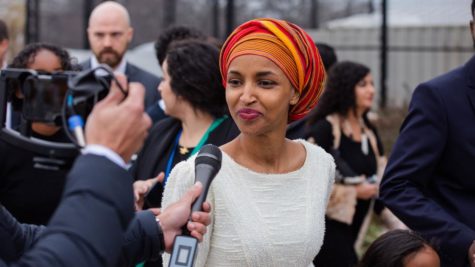 Here's what backlash against Ilhan Omar says about American anti-semitism
April 29, 2019
Congresswoman Ilhan Omar has become a subject of controversy over her criticism of the Israeli government. However, do her words warrant this scrutiny?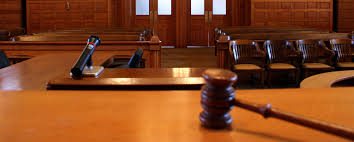 April 25, 2019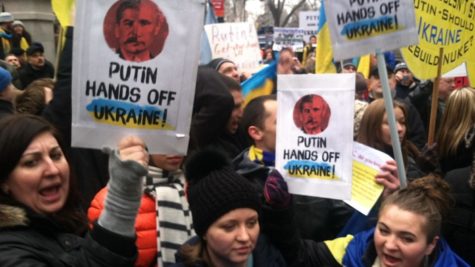 Putin's Dire Obsession with Ukraine
February 4, 2019

Loading ...
But I don't even like Peanut Butter and Jelly Sandwiches
June 5, 2019
Recalling the short but possibly the best care-free years of my life, I can only grasp vague memories up until the age of three, of crawling on an unnecessarily large yellow rug, attacking my older brother,...
Breaking down the barriers ——— My experience with deaf education
June 4, 2019
Last summer, I visited Wuhan No.2 deaf school which is a school for children between the age of  3 to 18, just like our school. The school is located in my hometown Wuhan, China, and I had always wanted...
June 3, 2019
Have you ever laughed hysterically at a meme or joke and subsequently shown it to your friends, only to receive a blank, bewildered stare? Though the moment is awkward, it is often inevitable in a world...
June 1, 2019
A look at a senior's college essay and personal statement. *Photo credits to Charlie D-C.*
Jordan Peele: Revolutionizing Hollywood's Movie Industry
April 29, 2019
If you haven't already seen Jordan Peele's Get Out, you are sorely missing out on what I consider one of the greatest movies of the past 10 years. What I, and so many others, admire in this movie is the unapologetic commentary on white liberal racism in America.