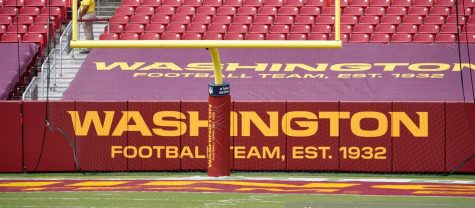 December 14, 2020
The summer of 2020 was an exceedingly turbulent time in the United States: an ongoing global pandemic, a hazy political climate, the killing of countless Black Americans at the hands of police, and, as a result, a refreshed sense of social awareness that sparked petitions, protests, and cries for change. One institution that responded to the calls for progress away from the racism present in the United States was the Washington Football Team.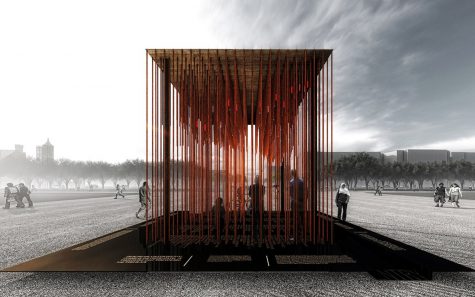 December 14, 2020
There were no anecdotes of peace or relief, only horrific stories that made me question humanity...This installation was created in response to the deaths of both George Floyd and Breonna Taylor as a way to educate, reflect, and record different experiences.
June 8, 2020
How are Sandy Spring track athletes trying to stay fit in lockdown? All the Wildebeests runners echo a common objective – to confront the hindrance of Covid-19 with speed and devotion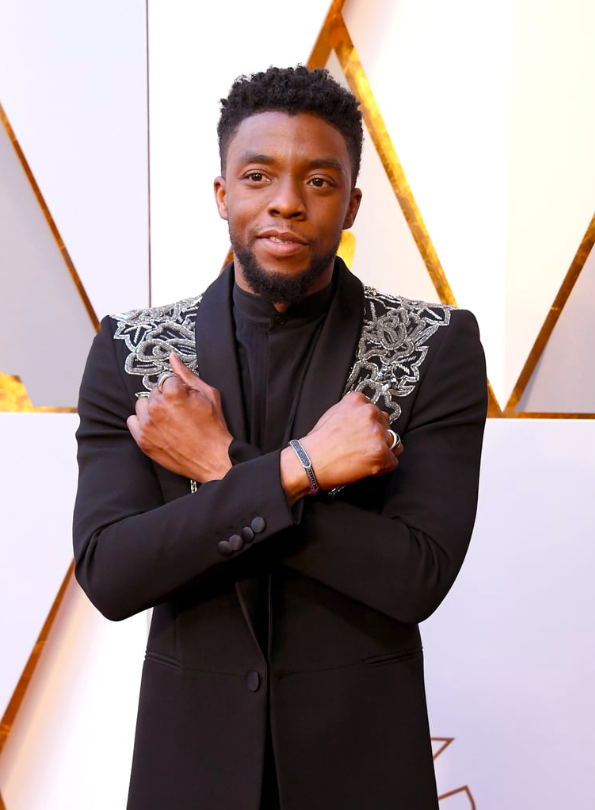 Trevor White, Staff Writer
December 14, 2020
It seemed that he not only played a hero, but embodied one himself.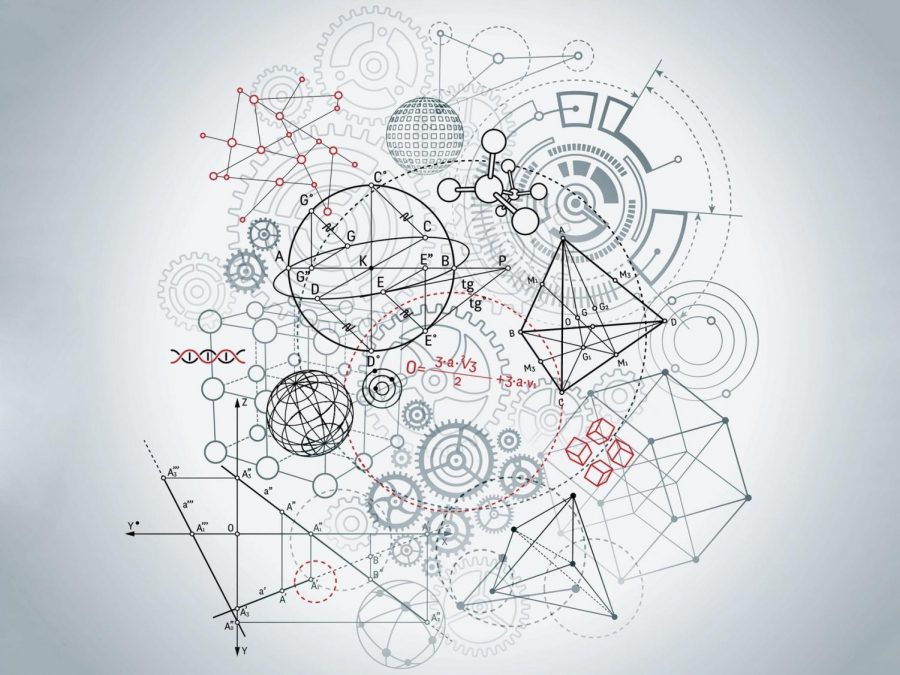 Yili Bai, Staff Writer
June 12, 2020
Vectors, a chapter in math. Would you like to see an acrostic poetry about VECTORS?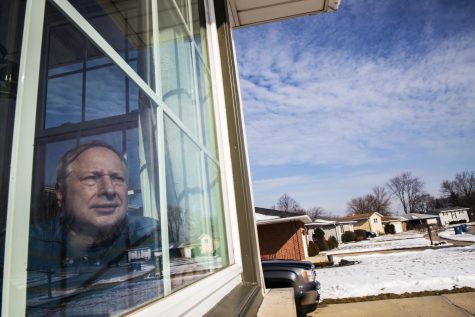 Quarantine Journals: A Creative Reflection
June 12, 2020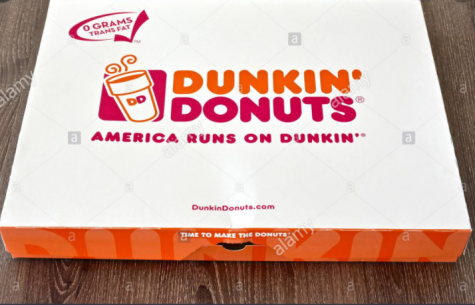 June 8, 2020
I couldn't even remember the last time I had eaten a donut; this was fate.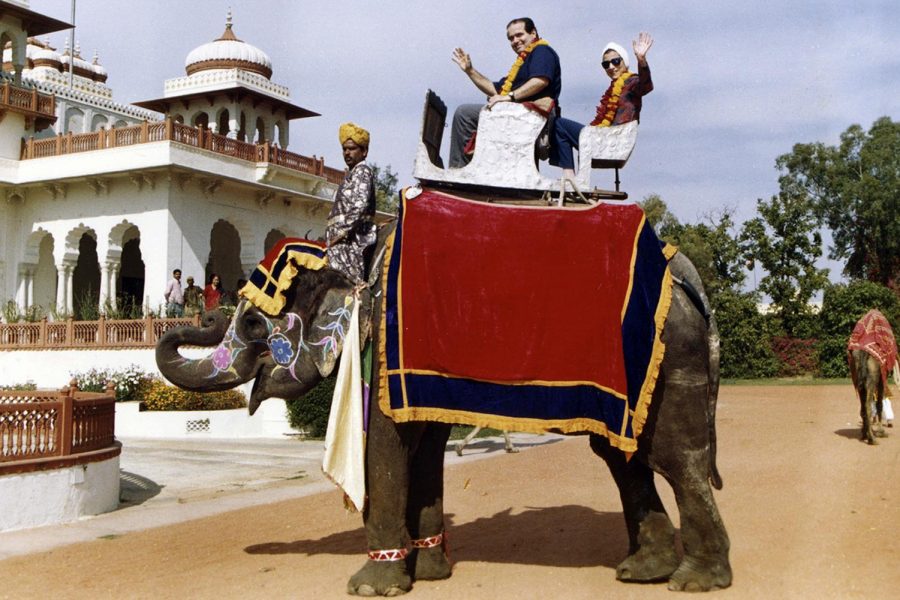 Aviva Blumenthal, Staff Writer
December 14, 2020
"Ruth Bader Ginsburg and Antonin Scalia shared this magical form of friendship, proving to the world that sometimes all it takes is a little opera and laughter to create something unique."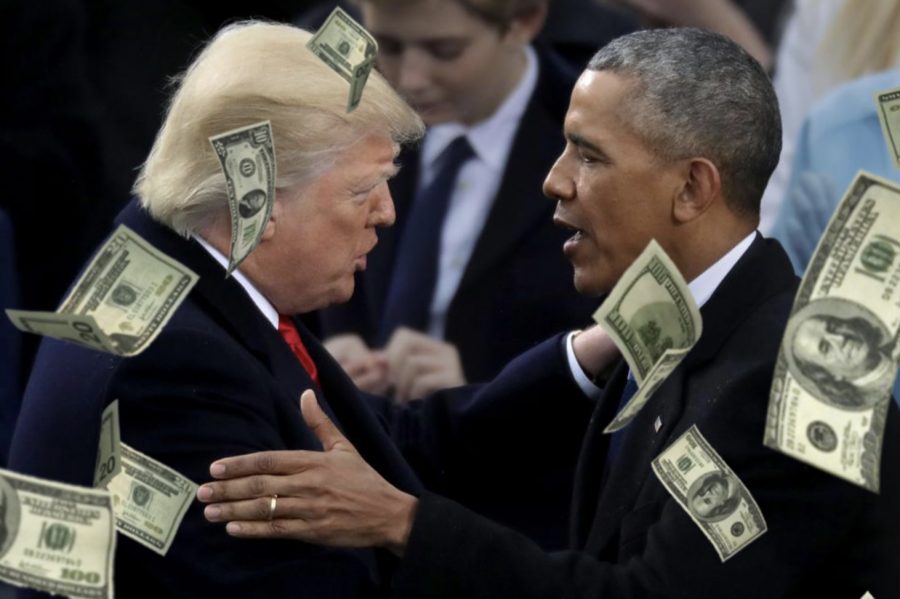 Chandler Grier, Editor
December 14, 2020
Economic growth in the United States has not only been a staple but a highly boasted about perceived product of the Trump administration. Donald Trump banked his 2016 campaign...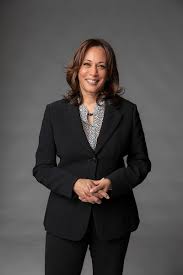 The Election of Kamala Harris; What it means for women in the United States
December 14, 2020
November 4, 2020. Millions of people across the United States awoke desperately checking their phones, searching for some indication of the results of a monumental election in deciding the direction of the nation for the next four years. In reality, it would take almost two more days to elect Joe Biden and Kamala Harris as President- and Vice President-Elect of the United States for the next four years.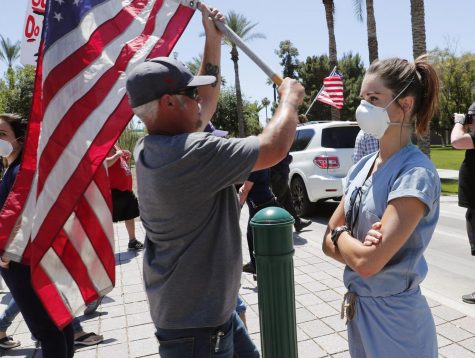 How Did Masks Become Politicized?
December 14, 2020
The concept of a face mask, an effortless yet inhibitory measure, has evolved into a massive debate between Republicans and Democrats in the United States.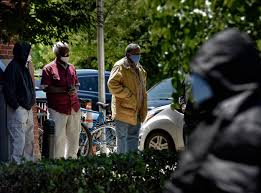 The State of DC's Homeless Population in the midst of COVID-19
June 8, 2020
"Amidst our disappointment, we must remember those whose situations during this pandemic are even more uncertain and dangerous. In DC, the homeless population has no way of quarantining themselves or maintaining safe coronavirus precautions."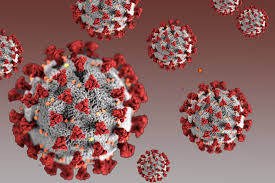 Have We Seen a Pandemic Like COVID-19 Before?
May 7, 2020
Recently, it seems as though the only thing that has been on anyone's mind is the COVID-19 virus and its rapid spread throughout the world. Yet, have we been here before?

Loading ...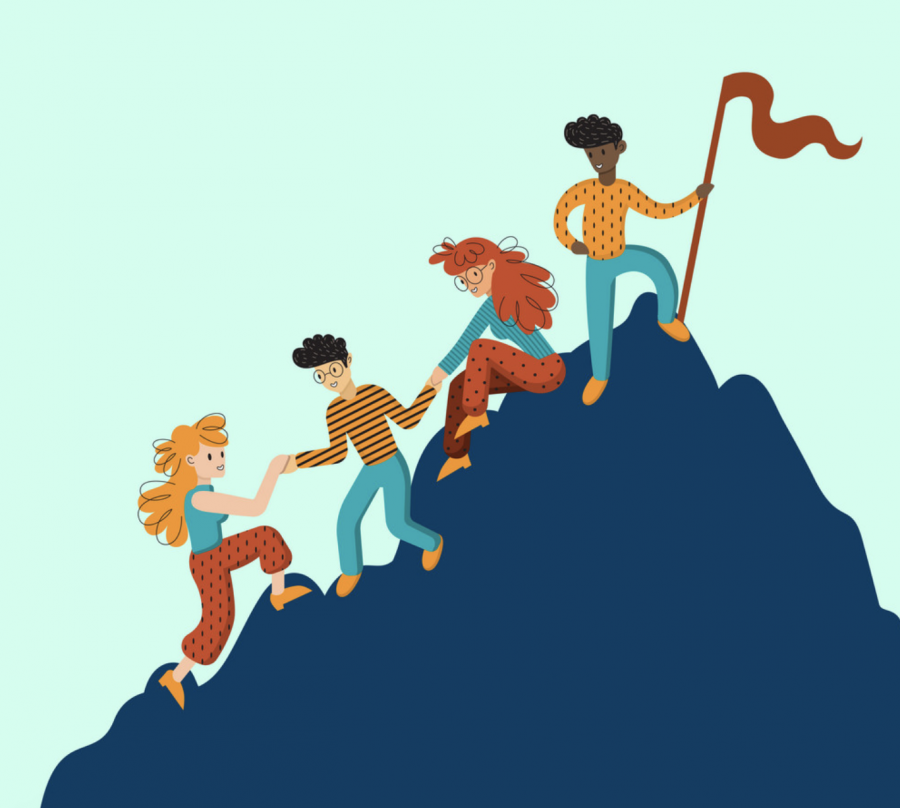 Skyler Shuniu Li, Staff Writer
January 16, 2021
Have you ever been in an extremely challenging situation when you struggled? A situation where you needed the help of a friend, a teacher, or someone else around you? In real life, people sometimes choose not to ask for help at all. But why?
Gillian Stingley, Staff Writer
December 15, 2020
Therefore we must ask ourselves- is SSFS really meeting the expectations of this mission statement?
SSFS Dorm Life During COVID-19
December 14, 2020
Living on a dorm in high school is going to be hard no matter what, with or without factoring in a deadly virus.. It sounds like the dorm has done an impressive job when it comes to creating a safe environment that allows for students to live on campus, and students can still have a good time. Nonetheless, from what I've heard, it still sounds like dorm staff and students have issues around privacy which definitely isn't unique to this year.
Good summer arrangement for children
December 14, 2020
More and more parents in China these days are looking at the empty summer months and wondering how they can take advantage of all of that free time to pave the way for their children's futures....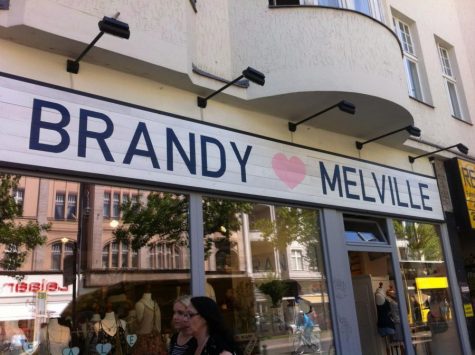 Brandy Melville's Controversial Policy: One Size Fits All
June 8, 2020
Particularly marketing towards teenage girls, the widely known Italian brand has sparked a significant amount of controversy. Beyond their seemingly harmless and inclusive intentions, Brandy Melville has one adverse policy: one-size fits all.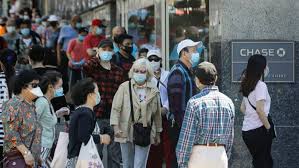 My Life in NYC During a National Pandemic
June 8, 2020
There is no denying the Coronavirus has flipped all of our lives upside down: schools online, everything closed, and face masks are just some of the many new practices. Everyone has been affected in one...
June 8, 2020
Edgy fashion, loud music, and unruly behavior have become something commonly associated with the punk genre. Punks, goths, and metalheads have been confused with one another for as long as they have existed....