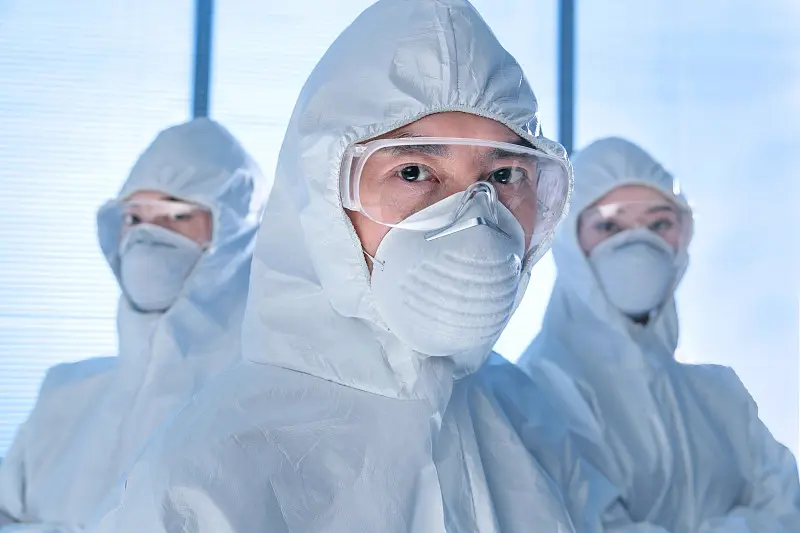 Annie Wang, Staff Writer
November 10, 2022
Today, Americans have almost moved on with Covid 19, while the Chinese are still stuck in a holding pattern. Chinese deference to the government is common, but at the same...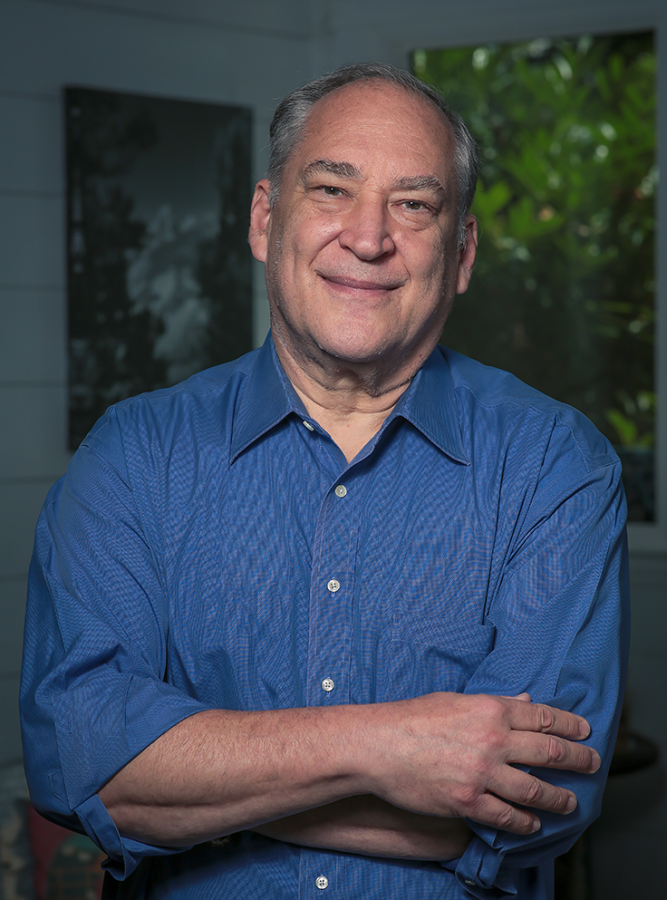 Gillian Stingley, Meeting Managing and Features Editor
November 10, 2022
With 60% of Democrats not favoring Elrich in the primary, Montgomery County residents are now left wondering: are our county elections truly functioning with the voter in mind?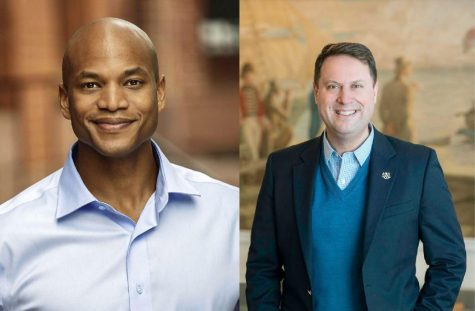 Cox vs. Moore: the race for Maryland's governorship
November 4, 2022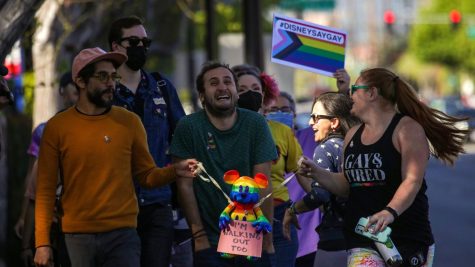 Disney and the 'Don't Say Gay' bill
May 20, 2022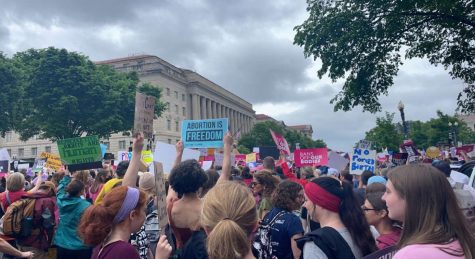 My Experience at the Bans Off Our Bodies Rally
May 20, 2022
Gerrymandering struck down across Maryland during redistricting process
May 19, 2022
Gerrymandering is the manipulation of electoral districts in order to benefit one political party or candidate over others. Although gerrymandering is often considered to be a Republican issue, Maryland's 2012 Congressional districts, which heavily favor Democratic candidates, gives it the honor of being tied for the most gerrymandered state in the country. In fact, Maryland's 3rd Congressional District (Figure 1), which has been compared to a "blood splatter from a crime scene" and a "broken-winged pterodactyl, lying prostrate across the center of the state," is considered by the Washington Post to be the second most gerrymandered district in the United States. 
Poll
How do you feel about Crumbl cookies?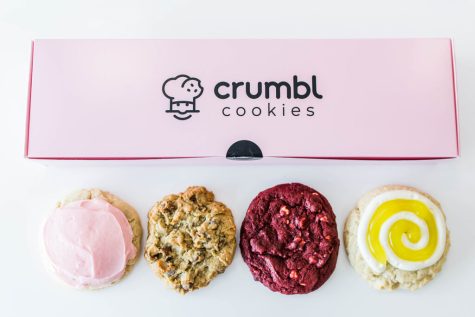 Loading...
Sorry, there was an error loading this poll.
Sorry, there are no polls available at the moment.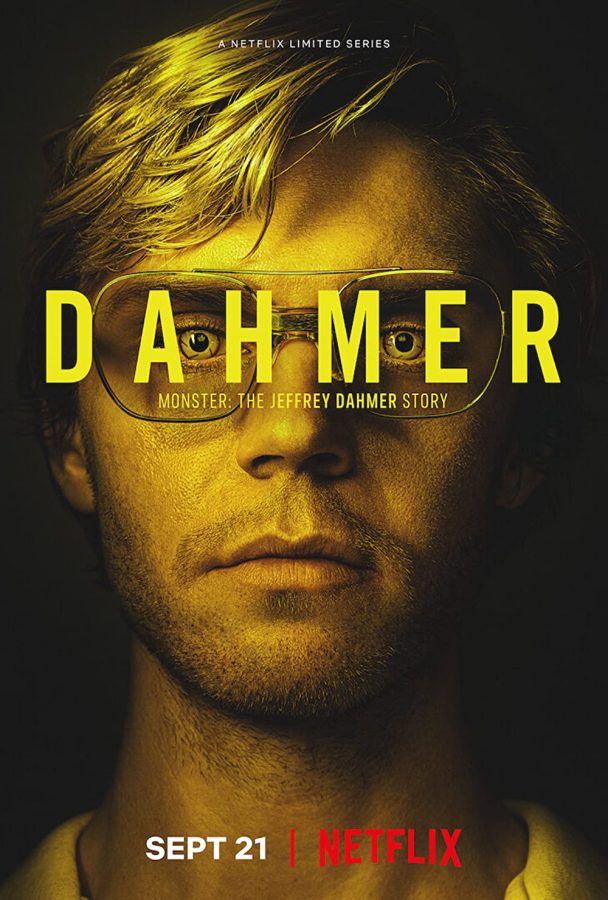 November 14, 2022
On September 21, 2022, Netflix released the show Dahmer--Monster; The Jeffrey Dahmer Story starring Evan Peters as the infamous American serial killer. Despite the lack of...
Ella Gilbert, Staff Writer
November 10, 2022
On September 13, 2022, Notre Dame of Maryland University announced its decision to become co-educational in 2023. Maryland's sole women's institution since Hood College...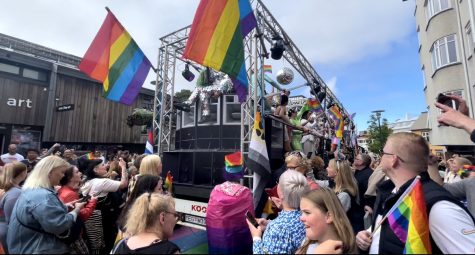 More than just a Parade: Reykjavík Pride
November 10, 2022
Reykjavík Pride is something I hadn't heard of until my family had planned a trip to Iceland in August 2022 as my dad saw online that the event was taking place. We had two days between when we arrived...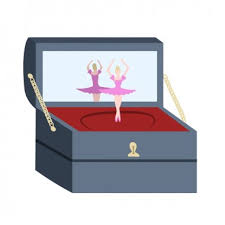 It's time to give the girl in the music box some new friends.
June 4, 2022
With females being the dominant and most significant character, ballet stands out in comparison to other arts. Ballet dancers are surrounded by mirrors, reflecting each and every inch of their bodies and the other females that surround them.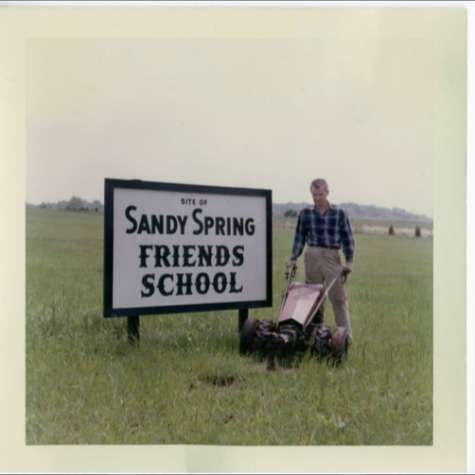 The evolution of Sandy Spring Friends School
May 24, 2022
As any institution would, Sandy Spring Friends School has evolved significantly since its founding in 1961. Changes involving the size of the community, traditions, the role of Quakerism, and more, have shaped the school into the influential establishment it is today.
Covid's Effects on Student Maturity
May 20, 2022
Maturity levels, particularly seen in current freshmen and sophomore classes have agreeably, by a handful of SSFS faculty, dropped.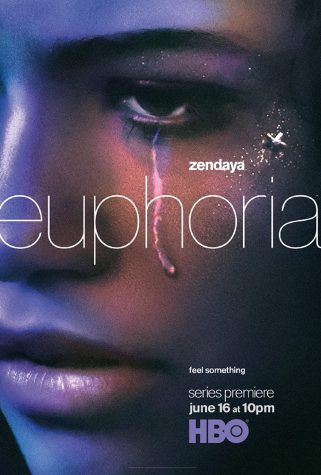 Euphoria and adolescents: tale of discouragement or glamorization of illegal behaviors?
April 14, 2022
The impact of pop culture and social media on teens is massive. As a teenager myself, I witness first hand the ways in which these mediums affect my generation, for better and for worse. Speaking on the...