May 12, 2020
How are Sandy Spring track athletes trying to stay fit in lockdown? All the Wildebeests runners echo a common objective – to confront the hindrance of Covid-19 with speed and devotion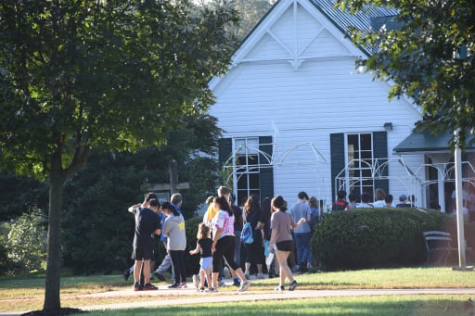 May 8, 2020
"Throughout our emphasized Quaker values and diverse religious student population, spiritual practice plays a dominant role in the moral lives of the SSFS student body. "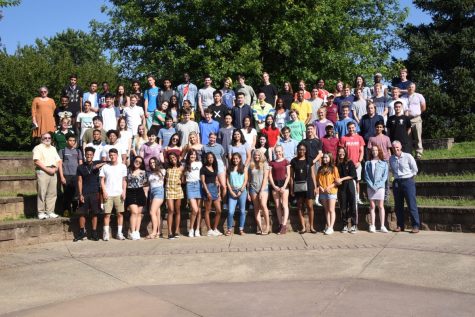 May 7, 2020
Senior Projects were introduced to seniors as, "a selective, elective, independent, learner-centered and self-directed passion project that affords qualified and approved participants the opportunity to let their lives speak beyond the traditional high school environment by sampling a potential career, serving the community or exploring a deep personal interest that culminates in a formal and reflective presentation to a panel of faculty, staff, alumni and Trustees on the expectations, challenges, lessons and rewards of said experience."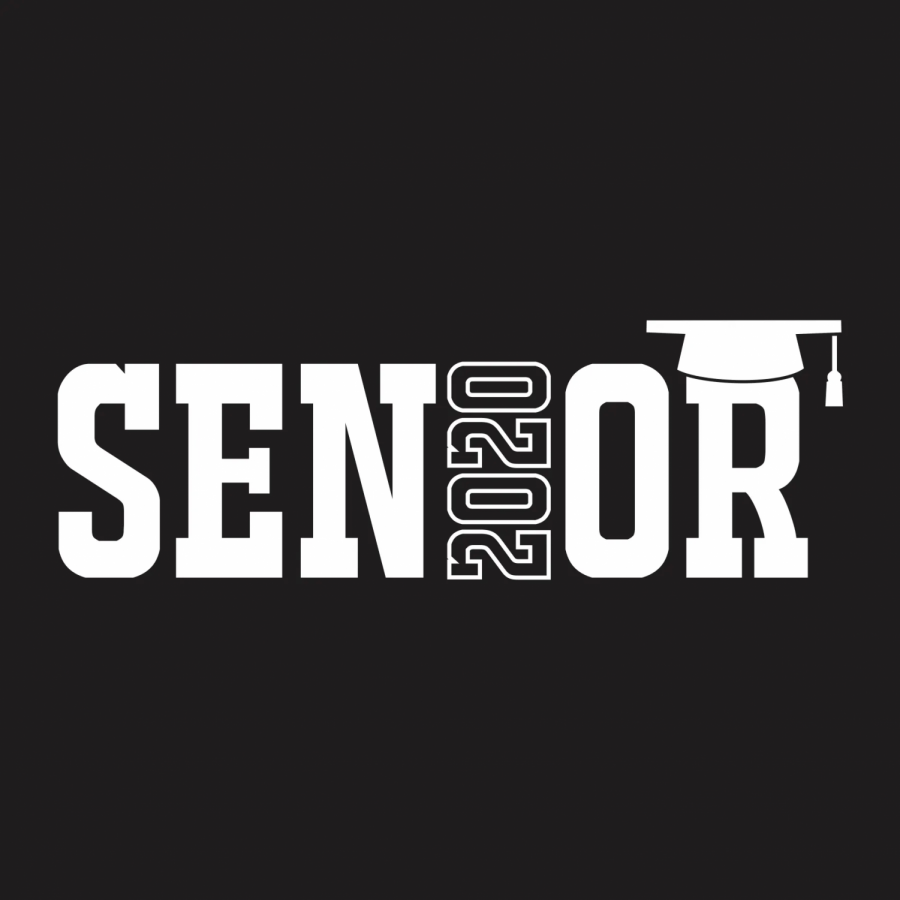 Aron Bishop, Staff Writer
May 21, 2020
Sunny days, everyday Enthusiastic for what's to come Never giving up hope I am proud to graduate Only looking forward never looking back Rambunctious family...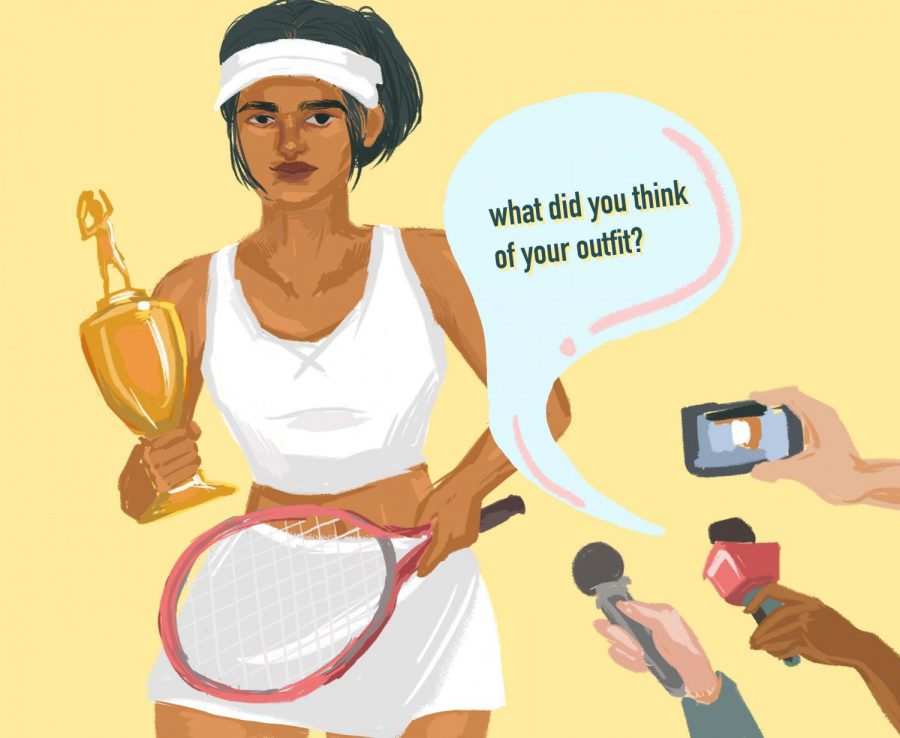 Maya Long, Editor In Chief
May 21, 2020
"How will you manage your athlete's weight as she becomes busier playing tennis?" shouted my camp counselor playing a reporter in a press conference simulation.  "Just rape her," someone whispered.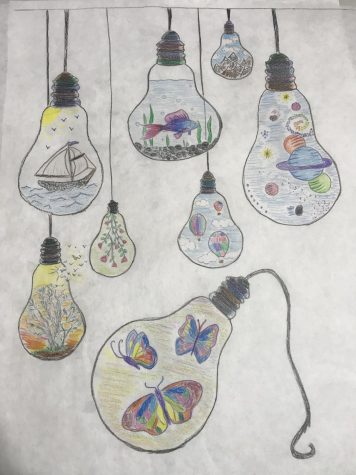 Surrealist Creative Piece: "Lights"
May 21, 2020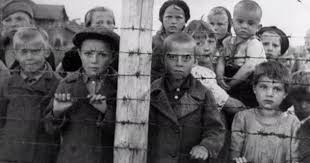 January 16, 2020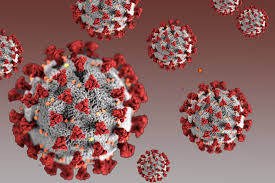 Sophia Strocko, Staff Writer
May 7, 2020
Recently, it seems as though the only thing that has been on anyone's mind is the COVID-19 virus and its rapid spread throughout the world. Yet, have we been here before?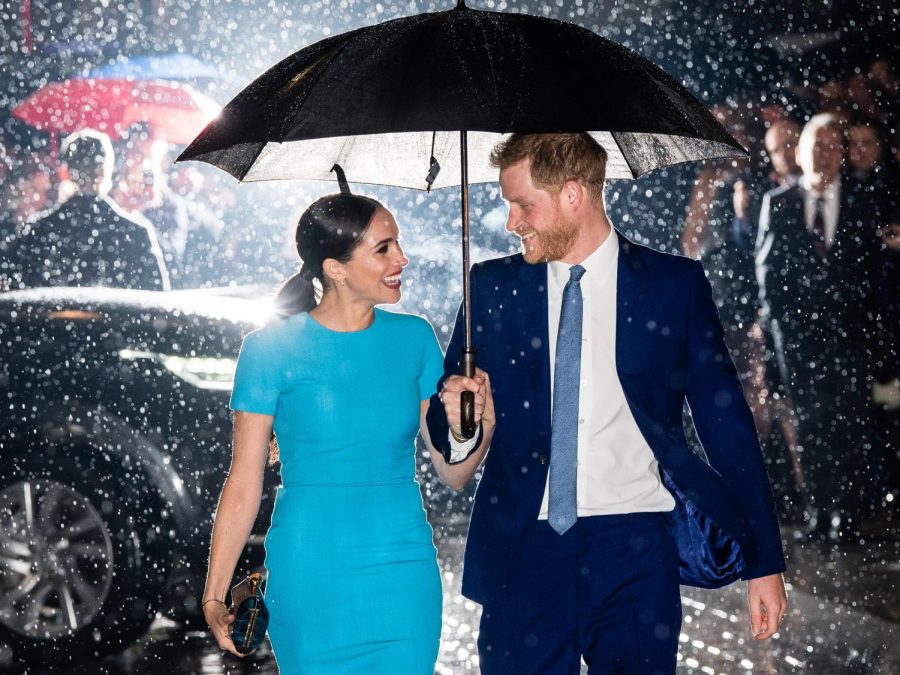 Sarah Fishman, Staff Writer
May 6, 2020
Although it is easy to call into question the judgment of the duke and duchess and to analyze their mistakes and faults, it is essential to take a broader look at the systemic issues that prevail in order to fully comprehend the situation.
How Juul is Driving Teens into Nicotine Addiction
May 4, 2020
"For years, Juul has been targeting teens through ad campaigns across sites that are geared towards underage students."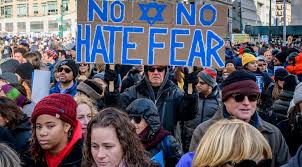 May 2, 2020
They promised to work for the safety of the Jewish community and diminish the hate. The New York Community will not let people live in fear as demonstrated in the popular chant for the march, "No hate! No fear!"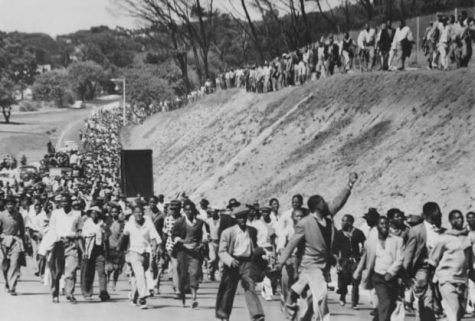 My Grandmother Recounts Growing Up During Apartheid
May 2, 2020
If racism was more vocal in someone's birthplace, then they have full authority to assess how they are treated after moving to the United States. I learned of these continuous racist encounters from my grandmother. 
Coronavirus – A Perspective from Wuhan
April 28, 2020
Coronavirus outbreaks are now a huge difficulty to be faced all over the world. From the beginning, it spread rapidly in Wuhan, China, and now more and more people around the world are infected with the coronavirus, COVID-19. I want to share my own perspective as a person growing up in Wuhan.

Loading ...
The Importance of SSFS Dogs––and How We Can See Them in Quarantine
May 6, 2020
One of the pretty unique traits of the Upper School at SSFS, and one of the most universally appreciated joys of class, is the welcome presence of several teachers' dogs in their classrooms. I remember...
May 5, 2020
Mental health. This is a thing that we as humans all deal with to some degree. It's okay to get sad. It's okay to get angry. It's okay to want to cuddle with a puppy. Now, unless you're scared...
Sports and Culture: the Impact of Athletics on Society
May 3, 2020
You watch your team, eyes glued to the television screen, counting down the seconds until the horror ends or the sweet celebration of victory begins. Throughout history, sports have served as a source of pride as well as a demonstration of dominance for nations. Through the sports industry's economic benefits, political demonstrations, and most importantly emotional connections, sports have become a significant part of many nations' culture.
Having a Minimum Wage Job During COVID-19
May 2, 2020
I am privileged enough to be supported by my parents financially. The money I make is put into a savings account and virtually, not touched, and will not be until college or beyond. Many of my former co-workers work each day to support their families as drivers.
The Importance of Representation in the Workspace
May 1, 2020
Last year, SSFS' upper school student government association, Torch, wrote the 2019 Diversity Letter. The letter recognized the student body's desire for diversity in the hiring process and essentially...