What's Really Going On With Russia?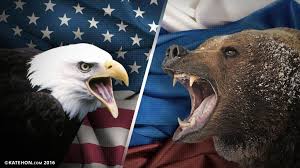 Hang on for a minute...we're trying to find some more stories you might like.
What is the current relationship with Russia?
Russia has been an adversary of the United States for decades and has continually interfered in our democratic elections, thus undermining our political process. As history teacher Elizabeth Anderson says, "I think, as of now, they have the upper hand." Russia has been trying to actively influence U.S. policy and elections. So, at this point, it is hard to see our relationship as "friendly."
Was there collusion or interference?
The word 'collusion' has been thrown around and associated with the Russian government whenever the 2016 election comes up in conversation. Collusion implies that there is an effort on both sides to work together. In contrast, interference suggests only one side attempting to undermine a system. The evidence is clear that Russia interfered in the election. "There was a classic use of Soviet, Czarist tactics – disinformation, or 'dezinformazia'—something that is not new for the Russians," says Anderson. According to history department head Kathy Laughlin, "The Russians studied us and our culture to tap into social issues – such as race relations – in order to disseminate information to 'tip the scale in a certain direction.'" Recently, Robert Mueller has been leading a special counsel to investigate the extent to which the Russians interfered. The main initiative of the investigation was to attempt to expose possible collusion. As Laughlin says, "We might see the investigation head in a direction that would categorize the situation as an obstruction of justice, as is often the case with these kinds of prosecutors." Ultimately, we, the American people, were easily manipulated by methods of disinformation such as the use of social media. "Brilliant, brilliant, Americans should be both appalled and amazed by what happened and how easily manipulated we were," says Anderson. So, would one say that the Trump campaign went to the Red Square to ask Putin for help? No. Were there secretive meetings and things done that should not have been done? Yes. Often, you can prove "obstruction of justice" more easily than you can prove that the crime was committed. In this case, that obstruction clearly seems to be the reality.
What does the future of this look like and why should you care?
For Laughlin, "The Russians do not have a free press like we do, along with legitimate elections, and the one thing we cannot do back is reciprocate with the interference because they do not pride themselves on having a democracy." This attitude will most likely persist and the Russians will continue to undermine our democracy. The basis of our democracy rests on the legitimacy of our elections, while the Russians have had illegitimate elections for years. If our political process is undermined, it undermines our democracy as a whole. The fall of our democracy won't be the sudden crash; it will be a slow decline and a steady chipping away of principles that make our country what it is.

About the Writer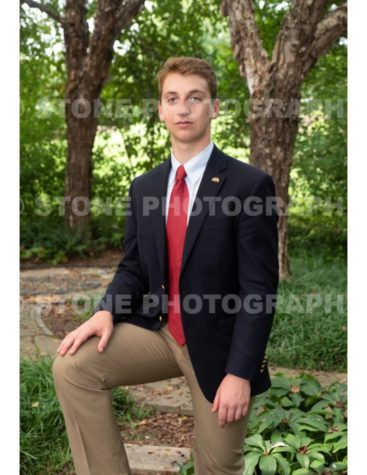 Alan M. Burd, Politics Editor
As editor for politics this year, I curate all articles that pertain to topics ranging from domestic policy to international relations. Some of my hobbies...