Soccer in the United States: Where is it Headed?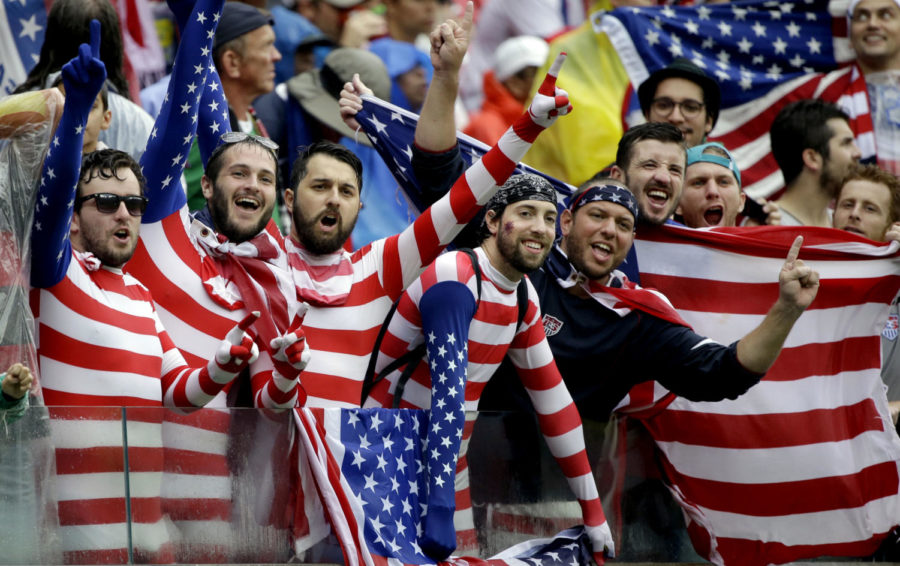 On October 10, 2017, the United States men's soccer team played Trinidad and Tobago to battle in the World Cup qualifying matches. The United States had to either win or tie in order to achieve qualification for the World Cup. After a devastating game, the United States lost 2-1. Fans throughout the country were heartbroken, realizing this meant they would not be able to watch the U.S. in the highly anticipated 2018 World Cup in Russia. Soccer fanatic Tomar Serota explains, "When I first saw the result versus Trinidad and Tobago I was stunned." He goes on, saying, "It's pretty embarrassing after years of academy development in the MLS and many players in Europe that we can't even qualify for the World Cup." Tomar is one of many United States soccer fans who are appalled about the US being eliminated from the World Cup. A few days after the game, Head Coach Bruce Arena received a lot of criticism for failing to lead the team to victory. Fans demanded that changes be made and, on October 13, 2017, he resigned as the head coach. The United States Soccer Federation is continuing to scramble to find a new permanent head coach, but in the meantime, Dave Sarachan is the interim coach.
Many people are wondering, "What's next for U.S. Soccer?" Their main goal is to continue getting better. That said, it's not clear how to achieve this goal. When thinking about the future, Tomar explains his theory by saying, "In the end, it only takes one United States Men's National Team (USMNT) superstar for soccer's popularity to explode. Talented soccer players would be drawn towards soccer instead of other, more popular, American sports. When that happens, the United States will qualify and do well in upcoming World Cups." Tomar's theory is shared by many who believe the United States Soccer Federation (USSF) has a long road ahead of them in order to create a more successful organization.
Another soccer player, Charlie Deichman-Caswell, believes money is the issue in the organization. He explains, "I think that United States soccer can do well in the future if Carlos Cordeiro (USSF President) can learn from other countries like Germany that fine-tune their club leagues to benefit their national teams. At the moment, the program is too money oriented to go anywhere."
Although the United States Men's National Team did not qualify for the 2018 World Cup in Russia, we must move past this discouraging loss and focus on how we will create a more successful future. In the meantime, us fans will wait and continue to support the future for soccer in the United States.
About the Contributor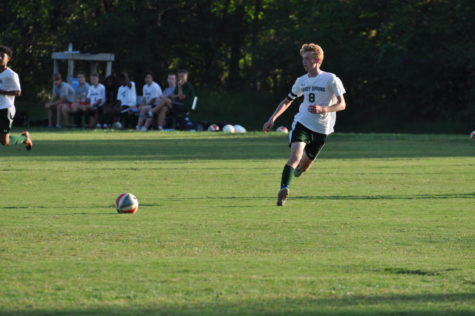 Brendan Powers, Staff Writer
Hi! My name is Brendan Powers and I am a junior. I enjoy writing articles about sports.