Horror Movies: It's All About Perspective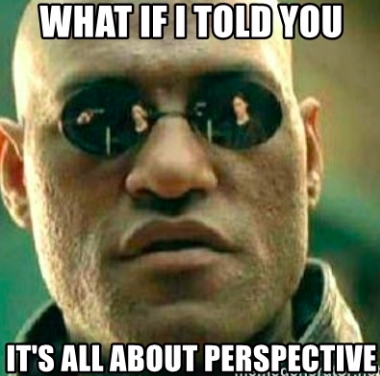 Do you enjoy watching a horror movie from the lens of a camera? Love seeing the camera suddenly fall to the ground as you hear screams, without seeing the action? Is your answer no? If so, you're not alone. According to a Numbers.com report, horror movies whose main perspective is from a Skype call, camera/camcorder, or videotape sell less tickets than those filmed from a traditional perspective.
Camera perspective, otherwise known as "found footage" horror movies first blew up in 2009, with Paramount Pictures' Paranormal Activity, released in September of 2009. The movie grossed a total of $107,854,596, selling 14,380,613 tickets. However, throughout the movie, the camera perspective was limited to specific scenes that captured the panic and terror felt by the characters. Nowadays, movies such as Unfriended revolve around presenting the story through the perspective of a Skype call. Many thought that the movie was cringe-worthy, due to the constant hanging up of Skype calls and the attempt to replicate a realistic feeling of a Skype call. This actually left many audience members confused and unsatisfied with the lack of smooth transitions. Unfriended was released in 2015, grossing a total of $32,789,645. It ranked in at Number 4 for horror movies in 2015, but received a very negative review of 2.8/5, with a 37% satisfactory rating on Rotten Tomatoes.
Another similar movie, The Blair Witch Project, exemplified the meaning of "found footage" movies with a clichéd opening that read, "based on a true story," and a man holding the camcorder throughout the entire film. Not only did the audience feel that the movie was lackluster due a camcorder perspective, but it also created a disconnection between the audience. This is a major turnoff for viewers whether they're devoted horror fans or friends dragged to watch the movie.
Horror movies succeed when the audience feels terror from seeing the characters themselves in a state of panic. Movies such as IT, released by Warner Bros in 2017, have sold 36,508,556 tickets, grossing a total of $327,481,748. This is more than any of previous "found footage" movies gross totals combined. They relied on a strong plot, CGI, and actors. Warner Bros did not try to implement any new elements such as Skype or "found footage," as there is always a risk factor involved. When horror movies try to deviate or innovate by using a new perspective, they end up hurting themselves financially and reputation wise.
Sources:
Box Office Performance for Horror Movies in 2018. (n.d.). Retrieved from https://www.the-numbers.com/market/2018/genre/Horror
Staff!, C. B., 1998, T. B., 30 great scenes in Rotten movies, & Movies and shows to binge now. (n.d.). Unfriended (2015). Retrieved from https://www.rottentomatoes.com/m/unfriended
About the Contributor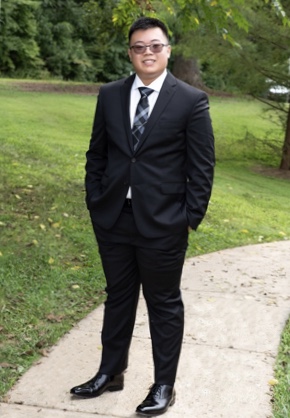 Qiang Lin, Staff Writer
Hey guys, I'm Qiang Lin, and I'm a senior at SSFS. I enjoy writing about pop culture, sports, and experiences. I joined Wildezine because I want my...