Cape Town Meets Vietnam in Saigon!
A taste from the far-east, in the southern tip of Africa. Photo from: "Good Vietnamese dishes of Saigon Vietnamese Restaurant"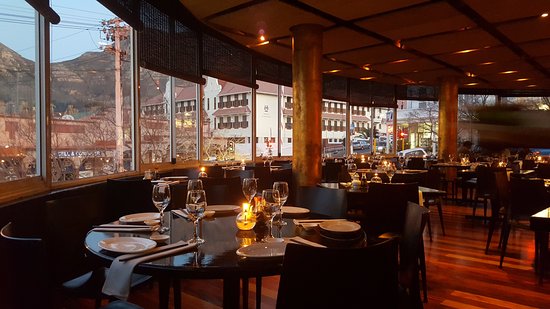 Have you ever eaten food that tasted like it was from paradise? If not, Saigon is the place for you. This is a trendy Vietnamese restaurant located right in the social hub of Cape Town, South Africa. Set atop a hill overlooking the beautiful city of Cape Town, Saigon is home to food-lovers, hipsters, and serves an amazing foreign cuisine.
About eight months ago, I went to Saigon for a new food adventure, along with saying goodbyes to some friends. At the anteroom, we were welcomed and seated by a jubilant waiter who was thrilled to have us as guests. As we walked through the restaurant to our table, we felt as if we were leaving Cape Town and entering the food world of Vietnam. To our left, we saw a busy kitchen filled with busy chefs and waiters, and the right welcomed us into a peaceful and stunning dining area. After we took our seats, we were hit by the majestic views of Table Mountain which confirmed to us that Cape Town is really a special place.
Our waiter then took our drinks and orders. The menu offered a diverse variety of soups, sushi, meat, vegetables, and noodles. For an appetizer, I ordered the pho, a traditional Vietnamese soup, consisting of noodles, a few herbs, and beef. Although it was a very busy night in Saigon, we got our food in an instant. After I took my first sip of pho, it felt as if there were a million angels harmonizing on my taste buds. The texture of the beef and the delightful ring of herbs left me craving for more pho. For my main meal, I ordered sixteen California roll. And no, they did not disappoint – at all.
And then for the desserts. From a diverse menu, we all ordered the sorbet trio, comprised of mango, lime, and passion fruit. This dish took a little bit longer than the rest, but for a good reason. As our waiter brought it over to our table, we couldn't help but notice as fellow patrons gazed admiringly at our divine-looking dessert. The flavors were simply delicious, and the 'sorbetic' ring to it left me wanting more.
Saigon will definitely test your pockets, but the experience is worth it and one to remember. For the food and service, the remarkable ambiance, and the stunning setting, I highly recommend Saigon to all who crave a savory adventure! After our evening out, we all concluded that Saigon in Cape Town is certainly a great food ambassador for Vietnam in South Africa. Next time, I won't be eating at Saigon, but in Saigon.
About the Contributor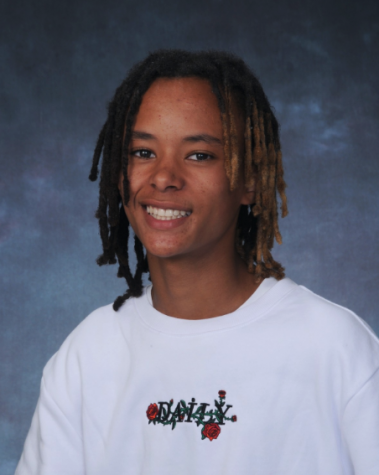 Keletso Rosenberg, Writer
Hello! My name is Keletso Rosenberg, and I joined SSFS at the start of my sophomore year. I was born and raised in South Africa, and I moved to the States...